The Live Telecast of Prime Minister's Interaction with students on 16th February, 2018 was view/heard by 6000 students in 1250 schools approximately in Mizoram. Doordarshan Kendra telecast was viewed in many schools of Mizoram. Some students who does not have TV were gathered at the BRC/s and DPOs to watch the programme. Even radios were utilized in remote rural schools where televisions are not available.
Some of the images can be seen below.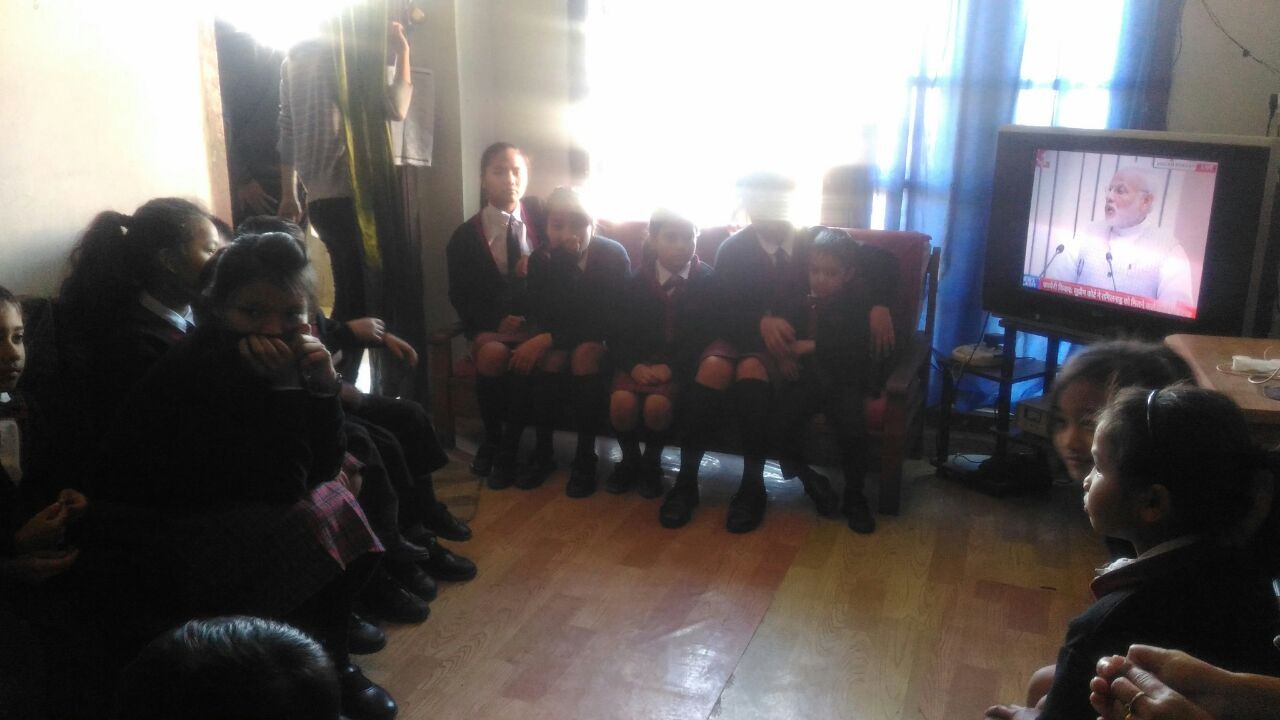 Where Televisions are not available, they listen the speech through radios.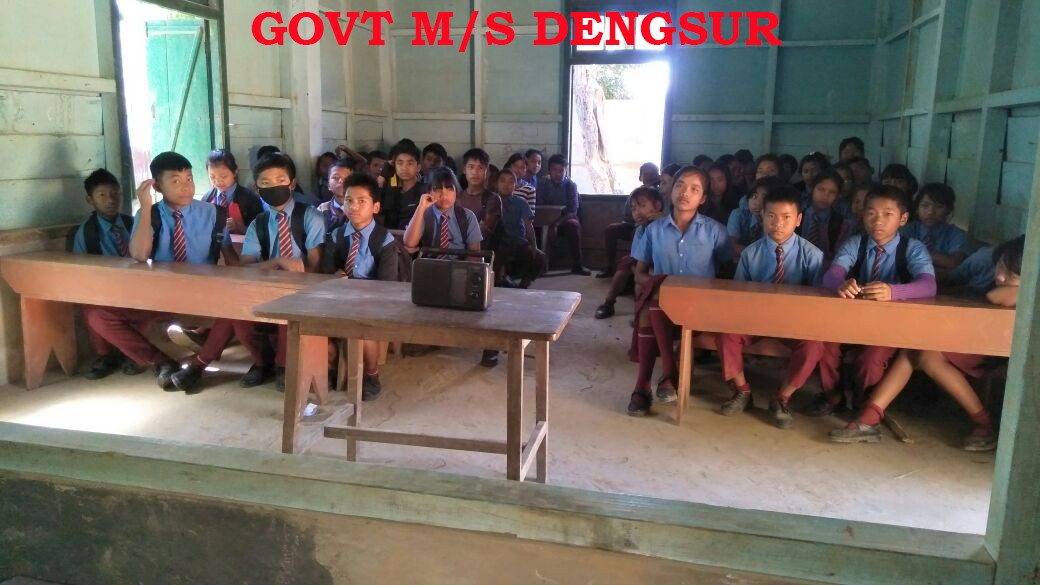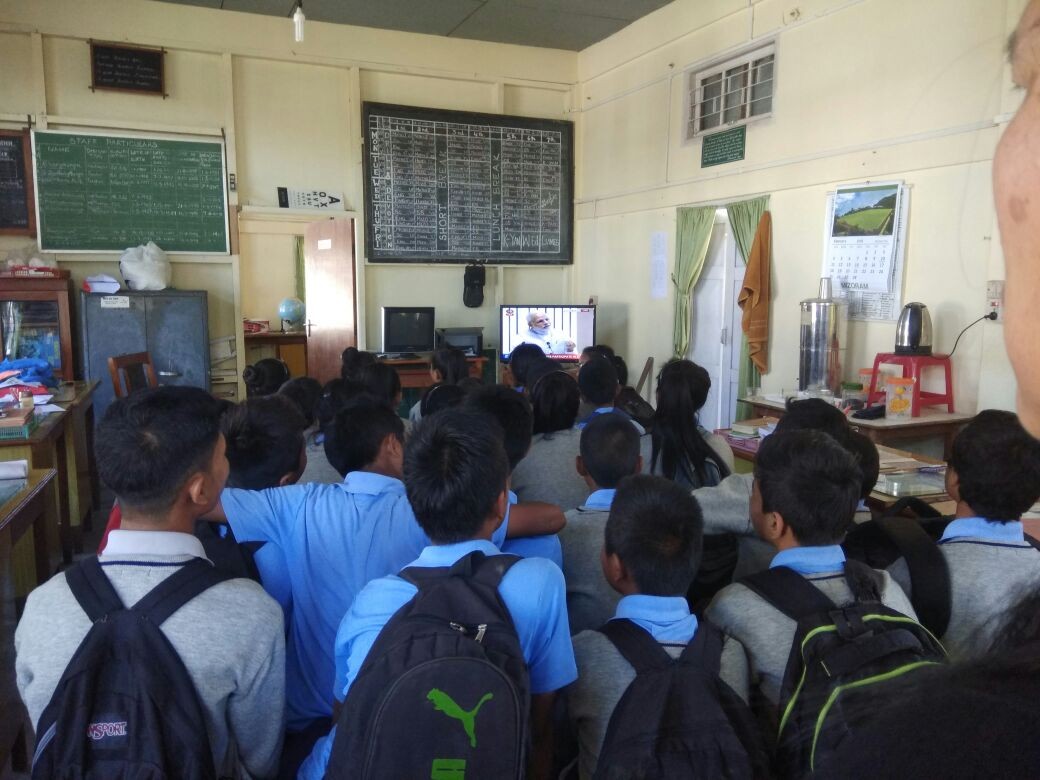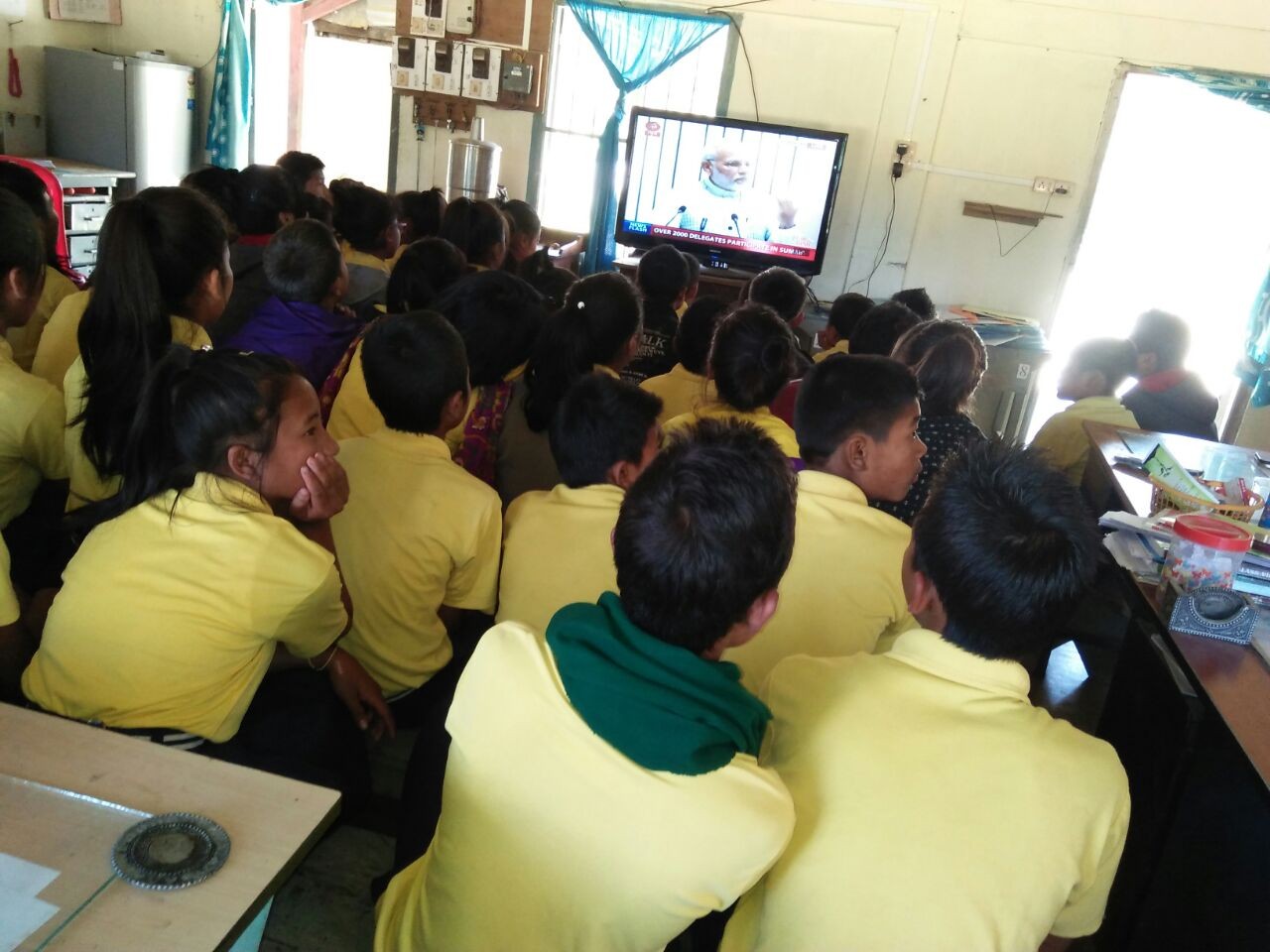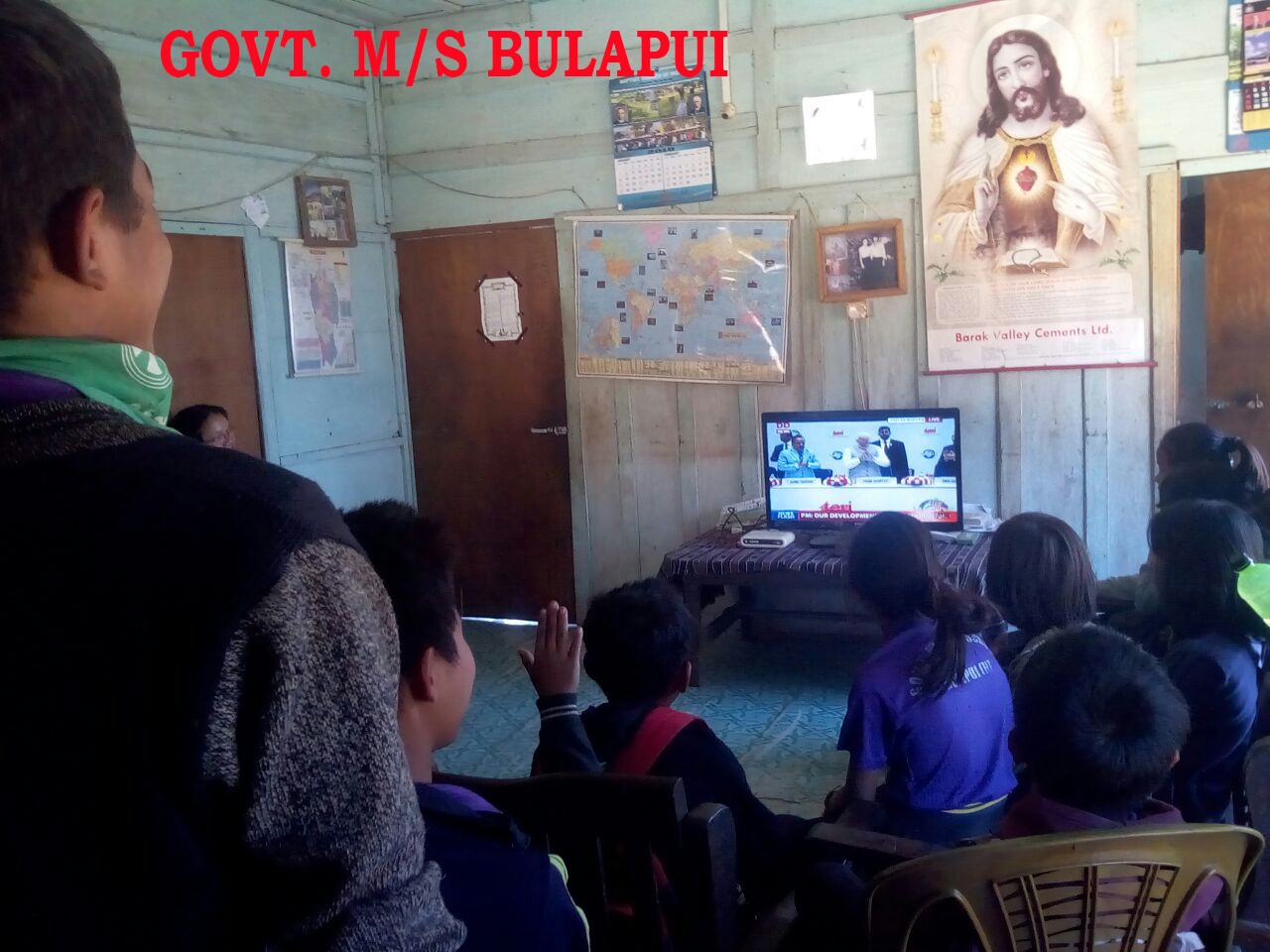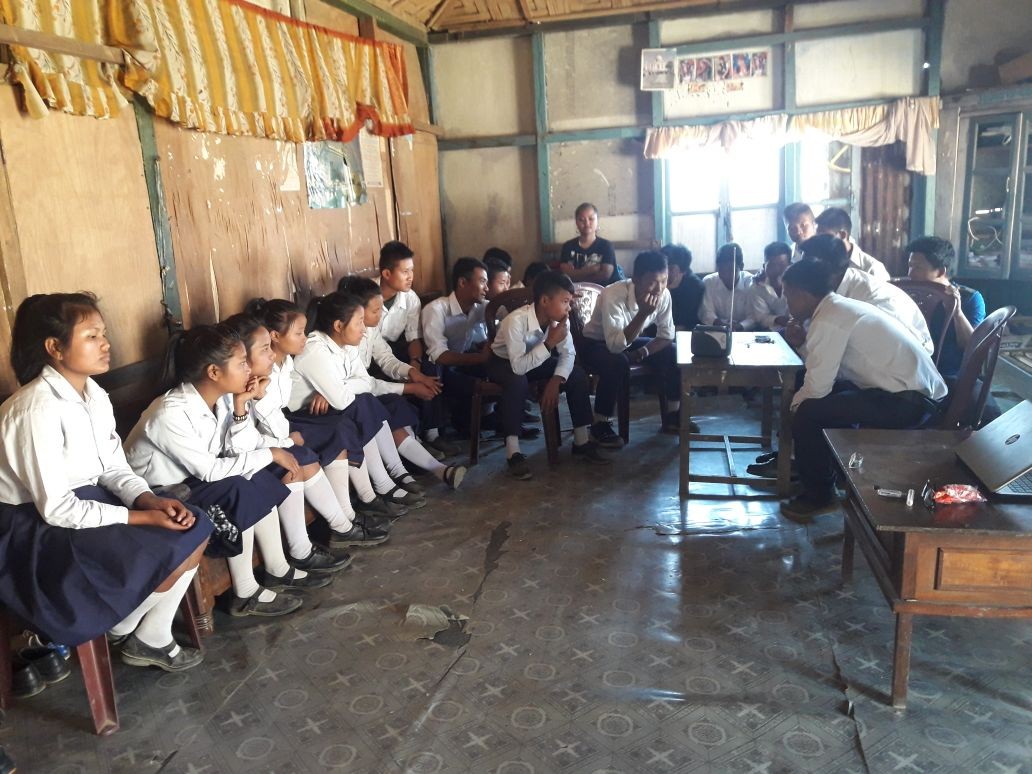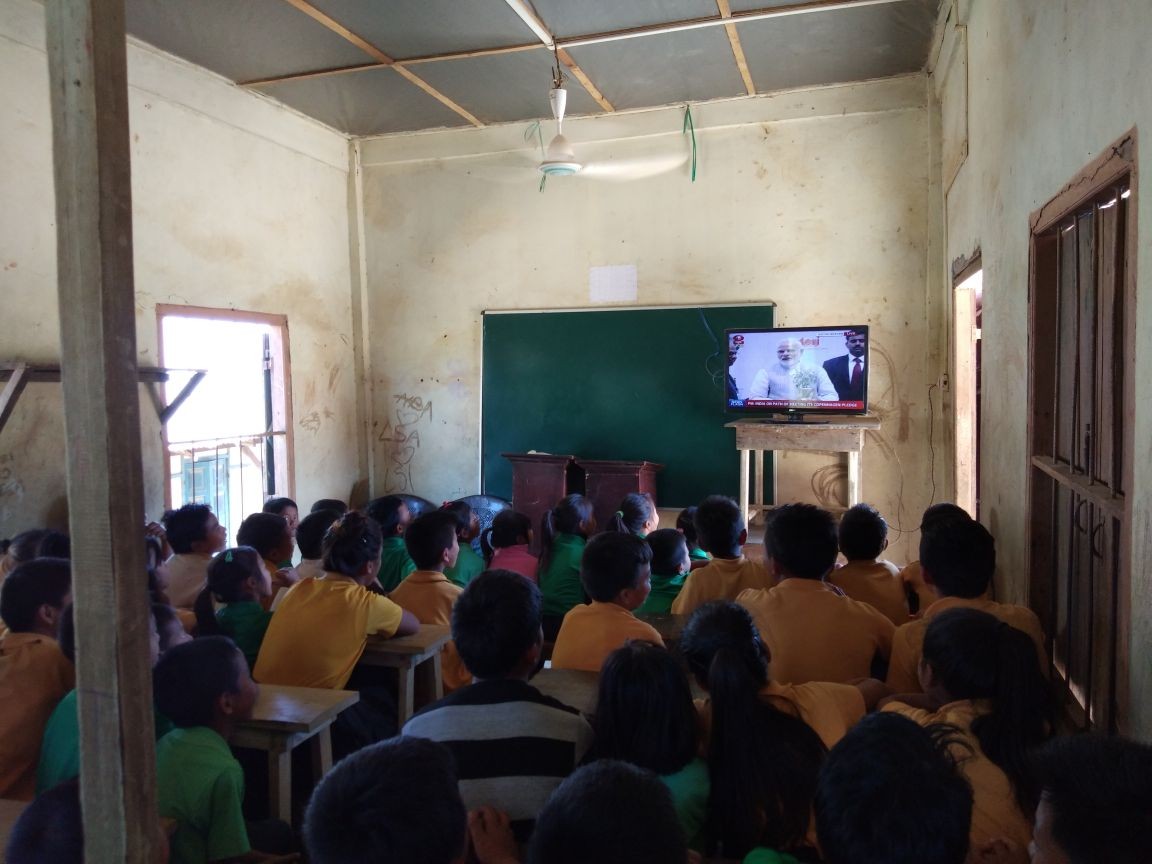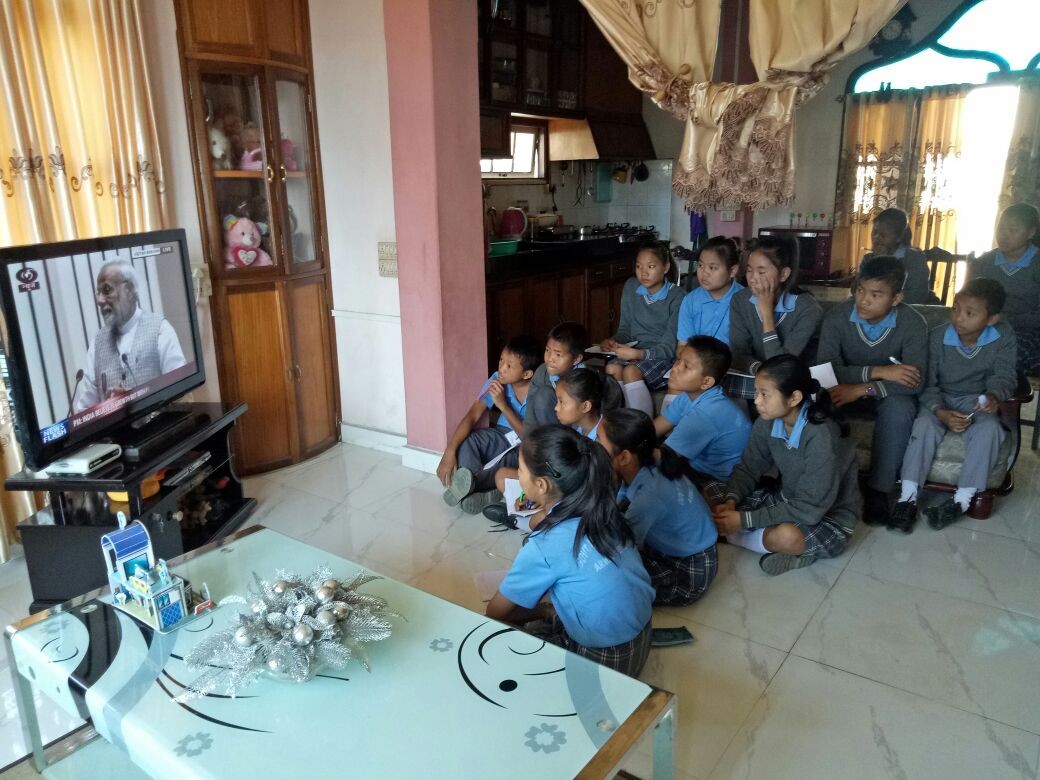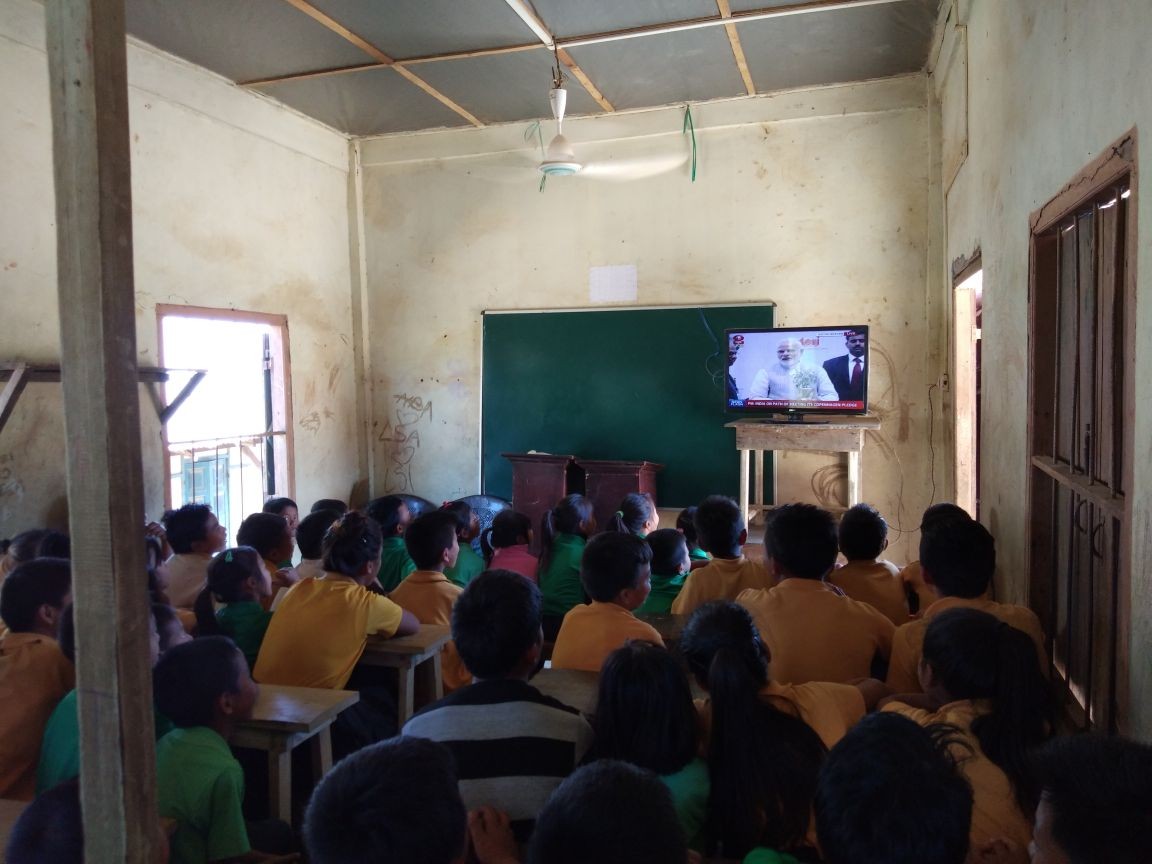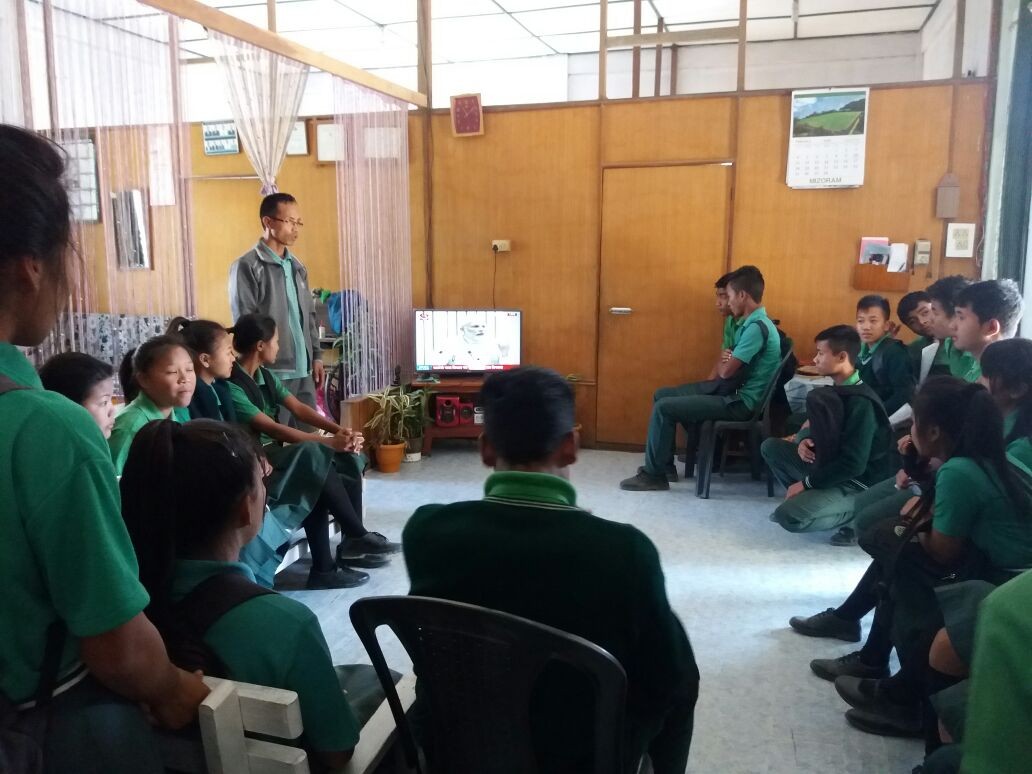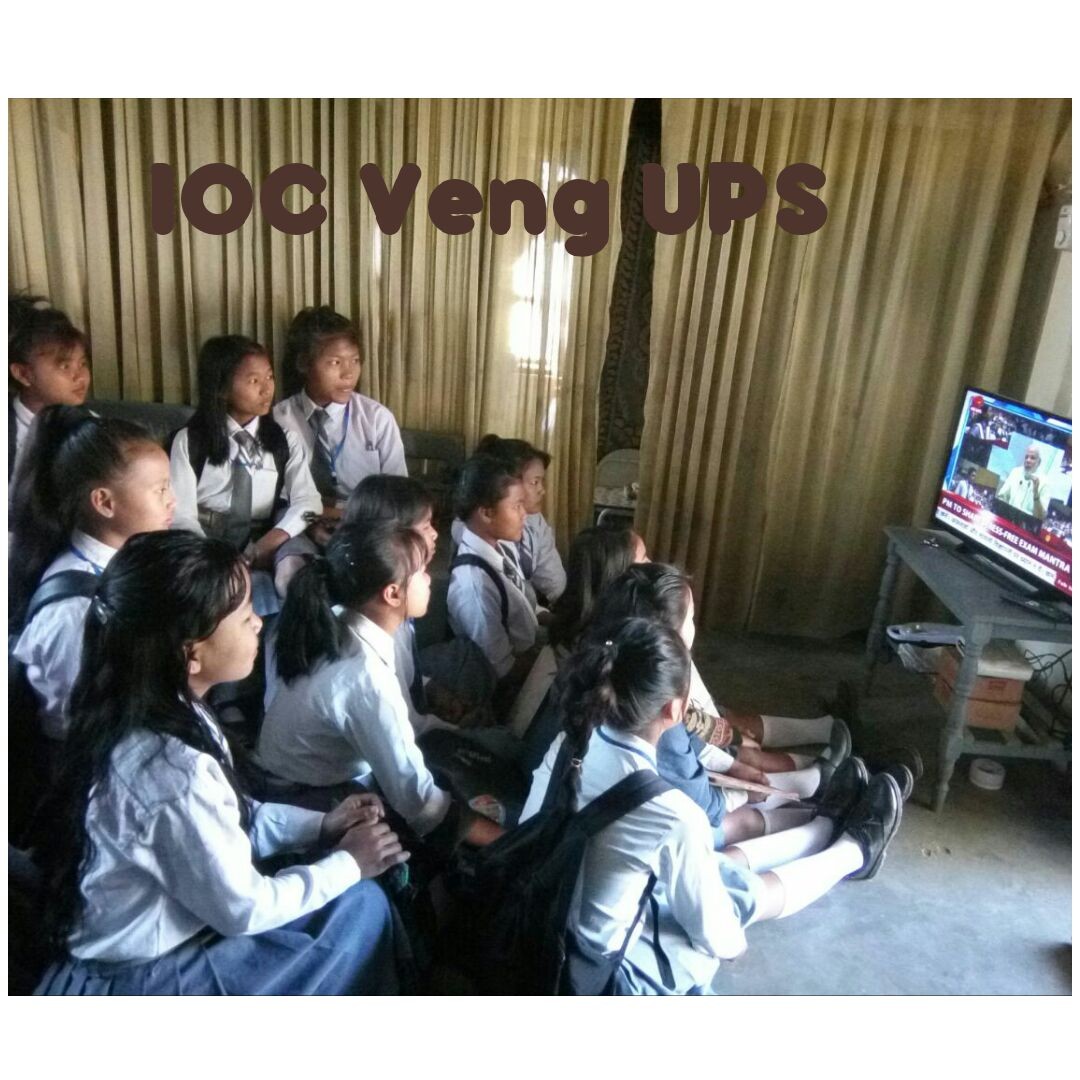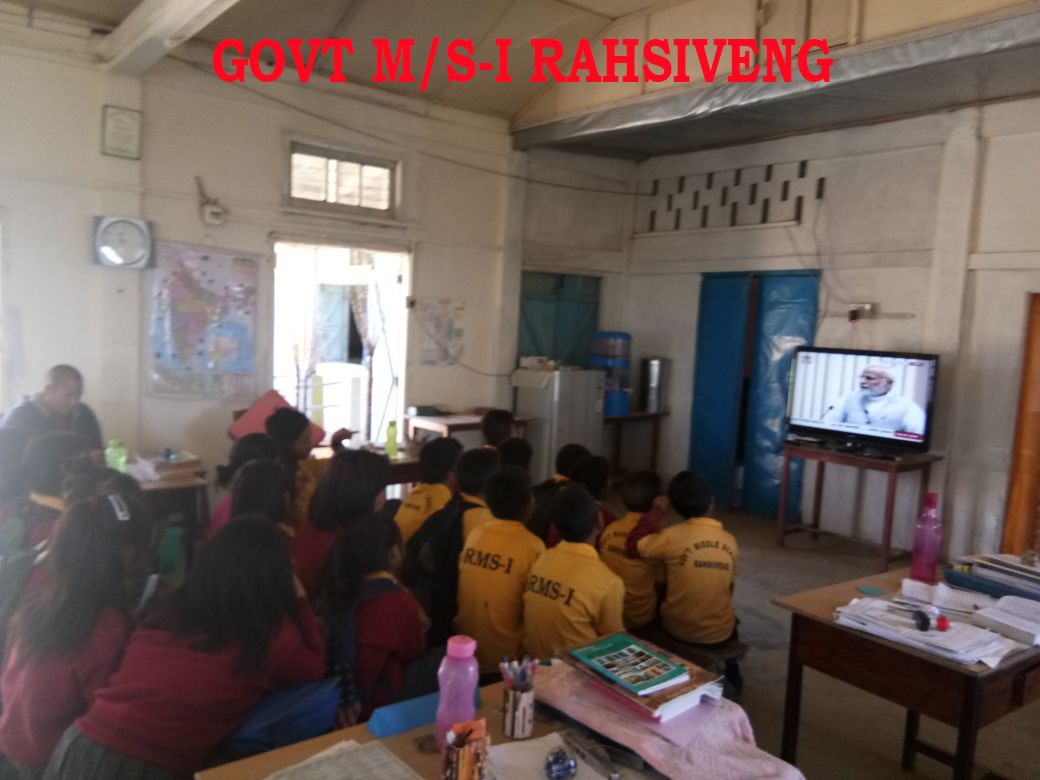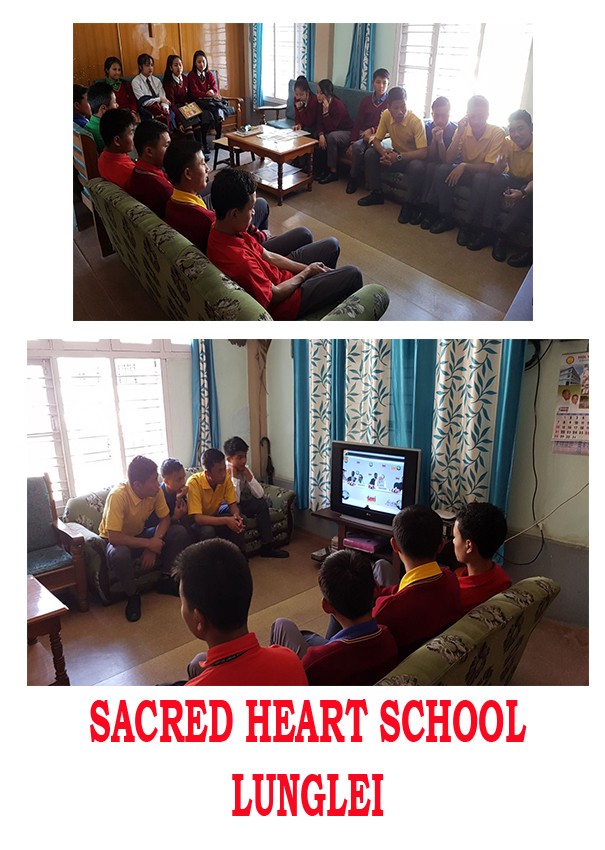 These students also utilize radio for hearing PM's speech.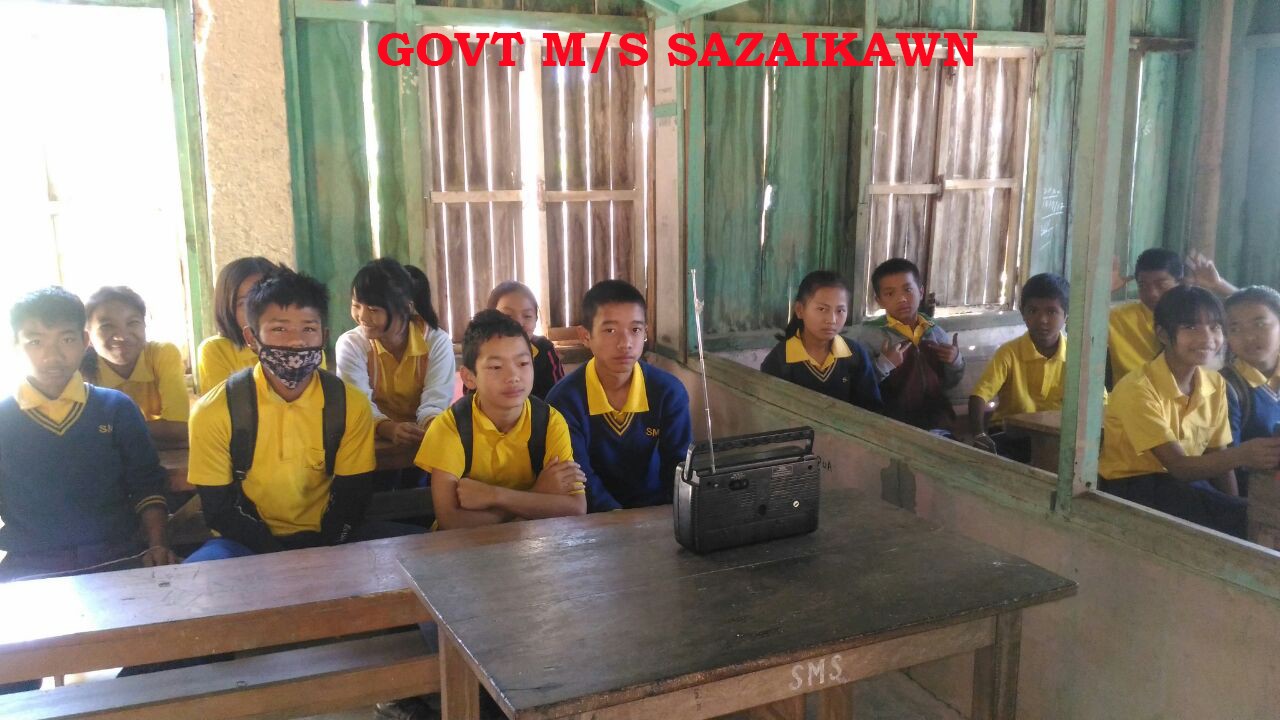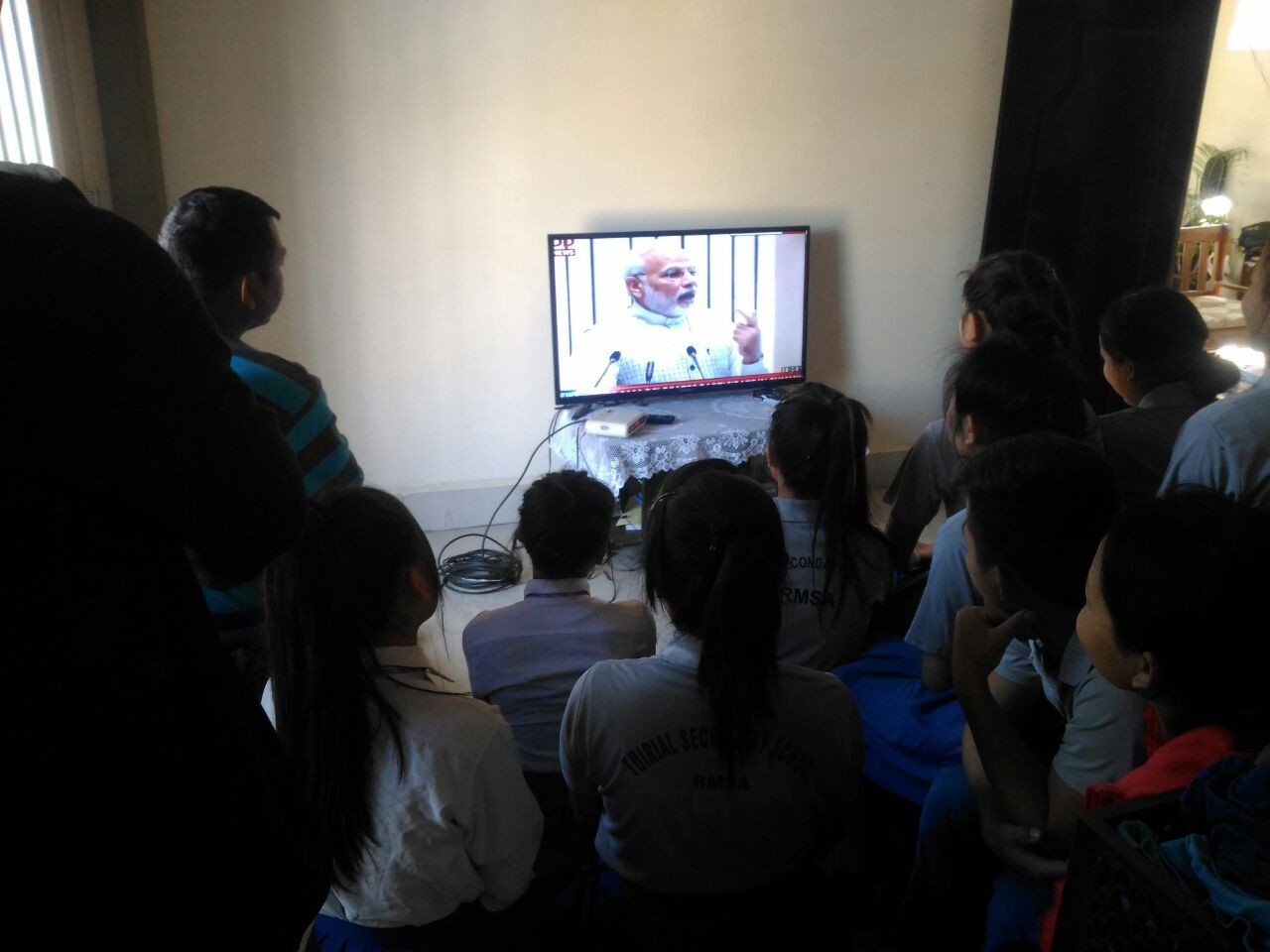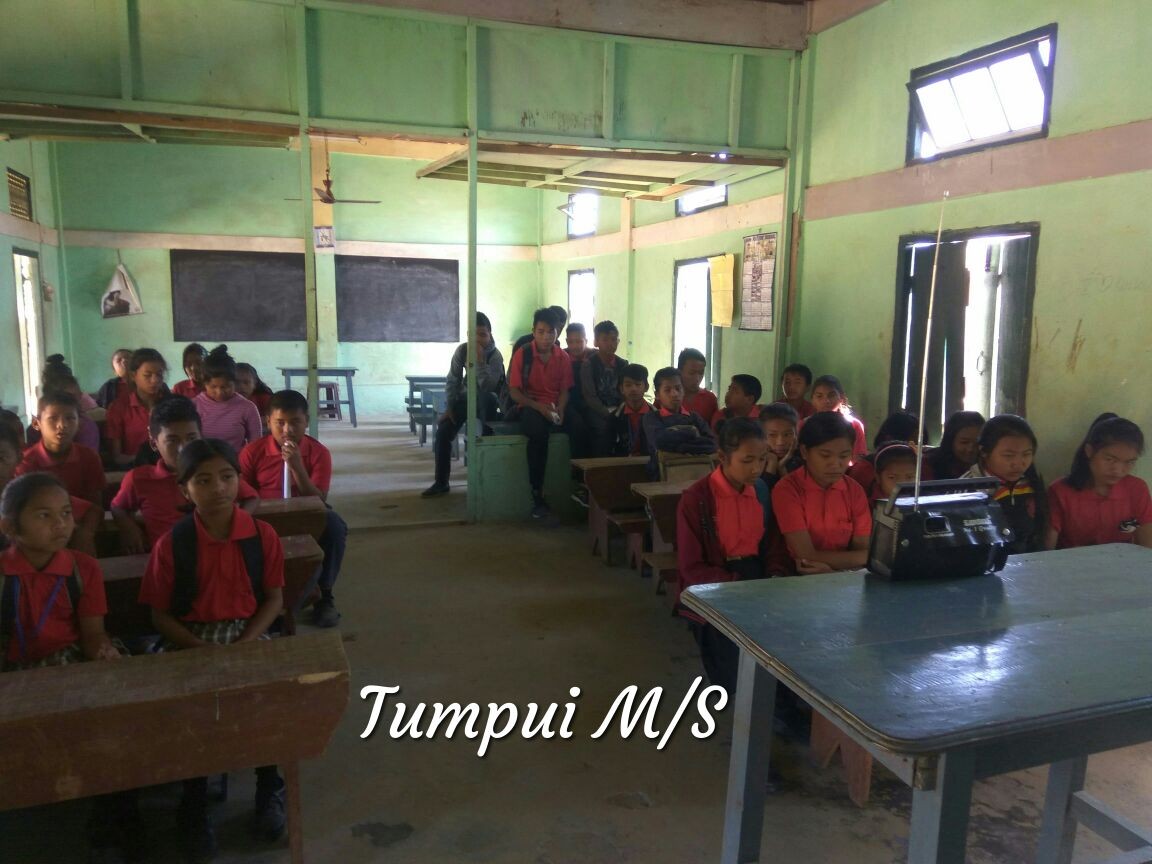 This school also utilize radio as television is not available in remote areas.